Who
We

Are

DEneeraj Multi- lingual services® (DMS) Excellence Assured; the global leader in Innovative Language Translation, interpretation, Training, VO,  Writing Services, multicultural Marketing & Website Localization; Solutions in over 160 different languages and every linguistic assistance is backed by our 100% Satisfaction Guarantee.

DEneeraj Multi- lingual services® (DMS) is able to pledge the premier quality and most perfect translations at the most competitive prices in the market.

We have 19 Years
Of Experience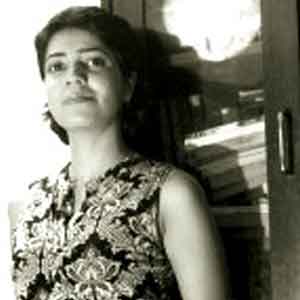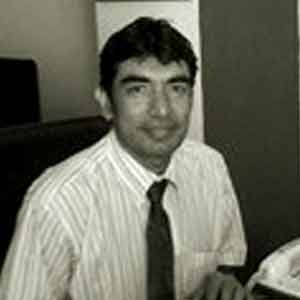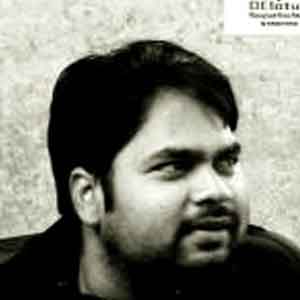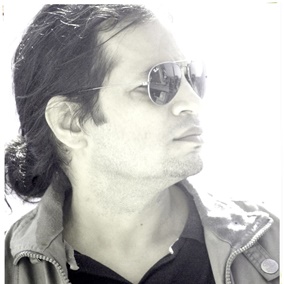 Join Us
DEneeraj Multi- lingual services® (DMS) is a leading global multi-lingual company that offers the right opportunities to freelance Translators, Voice-Over Artists, Writers, Interpreters, website developer  and Trainers across the world. We pride ourselves in the people who work with us. Don't hesitate to drop us a line.We look forward to hearing from you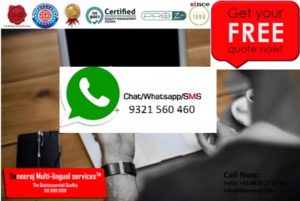 Spanish to English Translation
August 30, 2018
English to Spanish translators If you need English to Spanish translators, and you are presently located in any major city
Read more.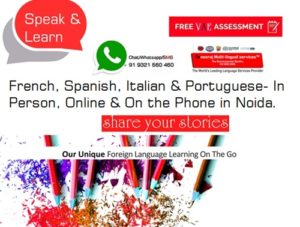 Foreign Language Courses- In Person, Online & On the Phone in Noida
August 10, 2018
French, Spanish, Italian & Portuguese- In Person, Online & On the Phone in Noida It is now absolutely possible and
Read more.
The Main Advantages of Short Term Foreign Language Staffing Outsourcing
August 2, 2018
Your Foreign Language Staffing Outsourcing Trusted Partner  DEneeraj Multi- Lingual Services® (DMS) a Foreign Language Staff Outsourcing Company. As an
Read more.
We thank you for delivering the translated document before the agreed deadline. We are very impressed by your commitment, adherence to the timeline and quality..
Mr. Yatin A Nachane
Vice President, Head – Banking Products Development, Delivery & Support
Thank you all for helping in the translation. Appreciate your efforts in meeting the deadline.
Miss. Ritu
ICICI Bank Ltd
We appreciate your professionalism, time management and the way you handle these services remotely but effectively.We look forward to associate with you in our future assignments in India as well as outside India.
Miss Mangala
General Manager , Purchase Yeshomati Hospitals