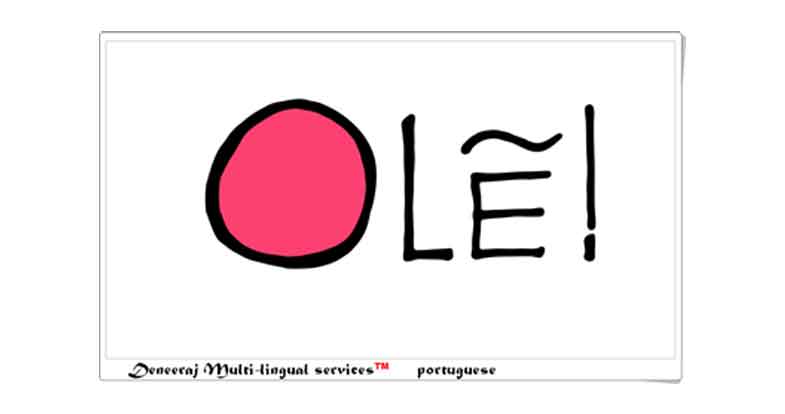 Portuguese
Deneeraj Multi- lingual services™ language courses to learn Portuguese . Immersing yourself in the culture and language of a Portuguese improve your language skills quickly and effectively.
Deneeraj Multi- lingual services™ is delivering dynamically effective language courses, you can place yourself in a prime position to improve your language skills in no time at all.
Please take a moment to learn more about language advancement programs at Deneeraj Multi- lingual services™ Portuguese language institute .
Please click on a country location to the left of this page for specific country details for on line courses .
Portuguese Course Options
Learn Portuguese in Groups
Learning Portuguese in a group environment is an enjoyable way to share your language learning experience with like-minded people. These courses are provided at all our locations and vary between 2 and 3 lessons per week. The lively, dynamic group environment will heighten your ability to learn Portuguese and you'll get to know your classmates along the way.
Learn Portuguese One-to-One
Also offered at all our locations, and ranging from a per hour basis to 4 hours per week, individual Portuguese courses present a more intense form of study and can be customized to address your specific language goals.