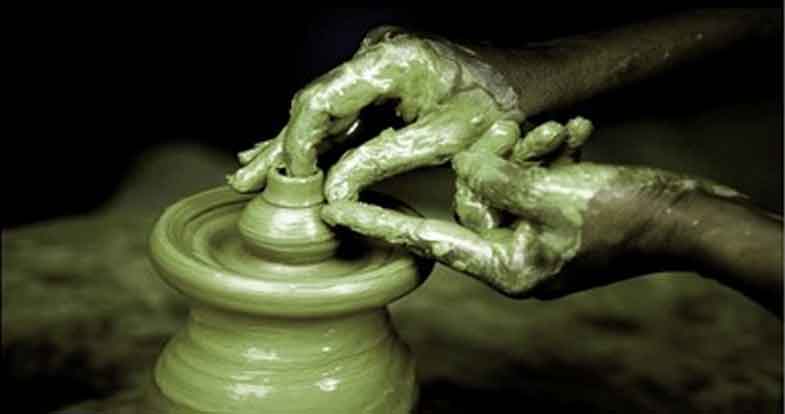 For Expats
Courses and Classes for expats
Hindi Course for Expats
Hindi, and other languages – yoga and meditation techniques
There is a large variety of courses and classes offered in all parts of Bombay (formerly Mumbai) and our featured selection is by no means complete. The trouble is that locations and names are changing so frequently that it is hard to keep the information updated at all times.
Therefore we recommend you call the organizer prior to your first visit and inquire about the location, commencement and fees involved. It is useful to ask for a "landmark" to direct the taxi driver as sometimes it can be quite tricky to find the place.
Engaging in a course or class helps to settle in quickly and is a good way to find new friends, either local or expatriate. Often classes are organized by international clubs or individual expatriates who are using the clubs" venues. You may be able to join even if you are not a club member.
Do not hesitate to drop us an email : deneeraj@aol.com